Thursday, February 7, 2008
If you are doing your migration process with an agent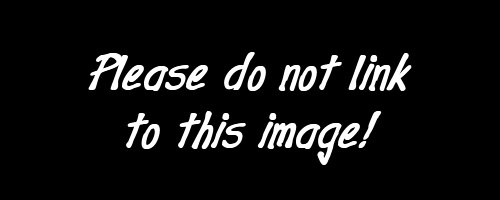 and your agent gives you little information about your case current status (different reasons may apply), you can check your file status though the website of DIAC (Department of Immigration And Citizenship). All you have to do is follow the above hyperlink and provide some data:

Web Page: Click Here
Transaction Reference Number (TRN - Is a number you will have once you case is introduced in the migration department).
First Applicant's birthday
Passport ID
Country which expelled the passport

Triple check the given information, passport ID, dates and everything else to avoid any problem with your case (as explained in the DIAC's web page). Everything cool? Hit the next button and you will see some abstract information of your case… It might take you a couple of minutes to understand what is being show.
In your final stage of the process, you can feel a little exasperated, stressed or disoriented but checking as often as you want might gives you a better idea of how everything goes and calm you a little.
This post is related to: "Check your case status (Updated)"

Labels: Australia, DIAC, File checking, Immigration department, migrate